A Collection in
Special Collections
Collection Number Ms1995-025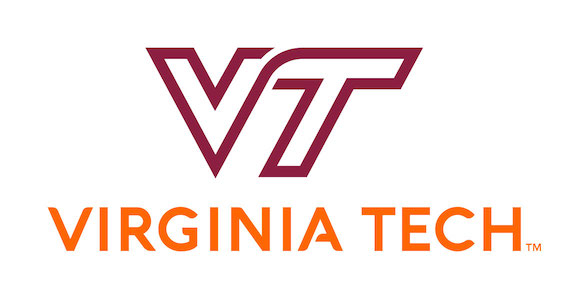 Special Collections, Virginia Tech
Special Collections, University Libraries (0434)
560 Drillfield Drive
Newman Library, Virginia Tech
Blacksburg, Virginia 24061
USA
Phone: (540) 231-6308
Fax: (540) 231-3694
Email:
specref@vt.edu
URL:
http://spec.lib.vt.edu/
©2014 By Virginia Tech. All rights reserved.
Processed by: Special Collections
Repository
Special Collections, Virginia Tech, Blacksburg, Va.
Collection Number
Ms1995-025
Title
Avery-Abex Metallurgical Collection, 1920-1987
Physical Characteristics
248.0 cu. ft. 165 boxes; approx. 100 feet of metallurgical samples in cases
Creator
American Brake Shoe Company; Avery, Howard S., (Howard Shaeffer), 1906-1996
Location
Please note: 120 boxes from this collection are in off-site storage and requires 2-3 days notice for retrieval. Additional boxes and metallurgical samples are located at Special Collections. Please contact Special Collections for more information.
Language
English
Please note: The current finding aid includes only minimal description of the collection. If you have questions, please contact Special Collections (specref@vt.edu) for more information.
---
---
Collection includes research data of the properties of metals conducted by The American Brake Shoe Company (later Abex). Also contains the master logbooks and listing of compositions on keypunch cards of the Battelle Institute Research Reports, and approximately 37 cu. ft. of research-related publications, reference books, and metallurgical samples. Unprocessed. 
---
---
Avery, Howard S., (Howard Shaeffer), 1906-1996