A Collection in
Special Collections
Collection Number Ms1994-033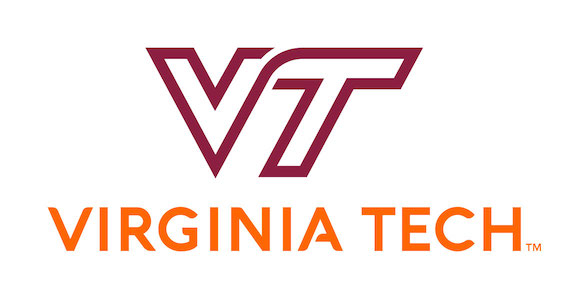 Special Collections, Virginia Tech
Special Collections, University Libraries (0434)
560 Drillfield Drive
Newman Library, Virginia Tech
Blacksburg, Virginia 24061
USA
Phone: (540) 231-6308
Fax: (540) 231-3694
Email:
specref@vt.edu
URL:
http://spec.lib.vt.edu/
©2014 By Virginia Tech. All rights reserved.
Processed by: Special Collections
Repository
Special Collections, Virginia Tech, Blacksburg, Va.
Collection Number
Ms1994-033
Title
Robert Eldred Taylor Papers, 1942-1945
Physical Characteristics
0.1 cu. ft. 1 folder
Creator
Taylor, Robert Eldred
Language
English
Please note: The current finding aid includes only minimal description of the collection. If you have questions, please contact Special Collections (specref@vt.edu) for more information.
---
---
Selective service records of Taylor of Larned, Kansas, during World War II. Taylor was disqualified from Aviation Cadet Training due to color blindness, and entered the enlisted reserve corps and was assigned inactive status to Pan American World Airways in Miami, Florida. In 1945 Taylor had to go in front of the selective service board again for possible duty.
---
Archives of American Aerospace Exploration (AAAE)
Pilots
Science and Technology
World War II
---