A Collection in
Special Collections
Collection Number Ms1994-002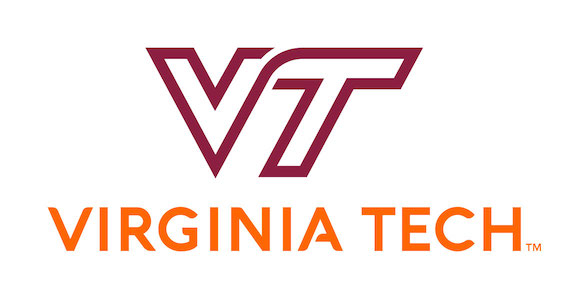 Special Collections, Virginia Tech
Special Collections, University Libraries (0434)
560 Drillfield Drive
Newman Library, Virginia Tech
Blacksburg, Virginia 24061
USA
Phone: (540) 231-6308
Fax: (540) 231-3694
Email:
specref@vt.edu
URL:
http://spec.lib.vt.edu/
©2014 By Virginia Tech. All rights reserved.
Processed by: Special Collections
Repository
Special Collections, Virginia Tech, Blacksburg, Va.
Collection Number
Ms1994-002
Title
Turner Family Genealogy Papers, c.1980s
Physical Characteristics
0.1 cu. ft. 1 folder
Creator
Turner family
Language
English
Please note: The current finding aid includes only minimal description of the collection. If you have questions, please contact Special Collections (specref@vt.edu) for more information.
---
---
Genealogical information about the Turner family of Snowcreek in Franklin County, Virginia. Meshack Taylor (1819 or 1820-1877) served in Company E of the 64th Virginia Regiment during the Civil War. Collection includes a photocopy of a letter written by Turner to his wife Sallie from Farrow Grounds near Norfolk, Virginia, on April 13, 1862. Also includes a genealogy compiled by Helen Turner of Lawton, Oklahoma, on The Turners of Snowcreek, which consists of transcripts of wills, research notes, Meshack Turner's Civil War record, and family trees of the Turner descendants.
Civil War
Local/Regional History and Appalachian South
United States--History--Civil War, 1861-1865
---