A Collection in
Special Collections
Collection Number Ms1993-001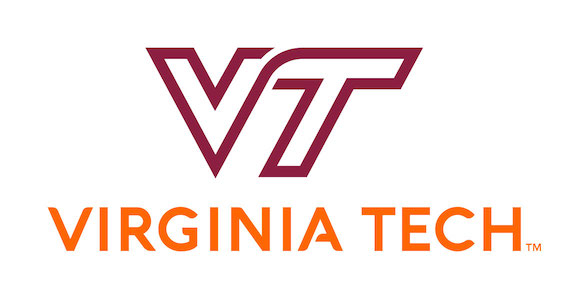 Special Collections, Virginia Tech
Special Collections, University Libraries (0434)
560 Drillfield Drive
Newman Library, Virginia Tech
Blacksburg, Virginia 24061
USA
Phone: (540) 231-6308
Fax: (540) 231-3694
Email:
specref@vt.edu
URL:
http://spec.lib.vt.edu/
©2014 By Virginia Tech. All rights reserved.
Processed by: Special Collections
Repository
Special Collections, Virginia Tech, Blacksburg, Va.
Collection Number
Ms1993-001
Title
Hampden-Sydney College Union Literary Society Correspondence, 1829-1857
Physical Characteristics
0.1 cu. ft. 1 folder
Language
English
Please note: The current finding aid includes only minimal description of the collection. If you have questions, please contact Special Collections (specref@vt.edu) for more information.
---
---
Literary society established in 1789 at Hampden-Sydney College in Richmond, Virginia, to provide a forum for writing, speaking, and debating for its student members. Correspondence consists of sixteen letters of acceptance or refusal to lecture or to accept membership in the society, from John S. Caskie, Thomas Saunders Gholson, James E. Heath, Elias Lyman Magoon, Chesley Martin, Henry W. Miller, Joseph Nimmo, and Harry Robertson. Also includes letters from craftspeople and merchants concerning membership pins, curtains, ribbons, and diplomas. 
---
Hampden-Sydney College
Local/Regional History and Appalachian South
---