A Collection in
Special Collections
Collection Number Ms1989-102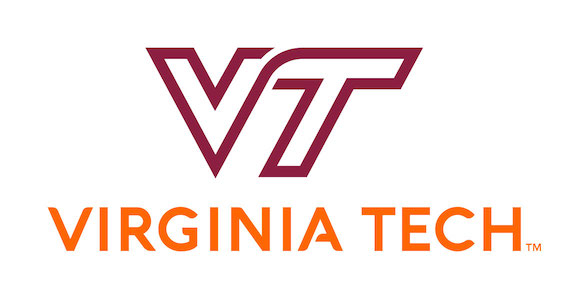 Special Collections, Virginia Tech
Special Collections, University Libraries (0434)
560 Drillfield Drive
Newman Library, Virginia Tech
Blacksburg, Virginia 24061
USA
Phone: (540) 231-6308
Fax: (540) 231-3694
Email:
specref@vt.edu
URL:
http://spec.lib.vt.edu/
©2014 By Virginia Tech. All rights reserved.
Processed by: Special Collections
Repository
Special Collections, Virginia Tech, Blacksburg, Va.
Collection Number
Ms1989-102
Title
French Family Correspondence, 1862-1864
Physical Characteristics
0.1 cu. ft. 1 folder
Creator
French family
Language
English
Please note: The current finding aid includes only minimal description of the collection. If you have questions, please contact Special Collections (specref@vt.edu) for more information.
---
---
Seven letters from three brothers who were soldiers in New Hampshire infantries during the Civil War. All the letters were written to their sister from various camps and hospitals in Maryland, Kentucky, and Virginia. Elias French of the 11th New Hampshire Regiment writes of seeing a Confederate balloon bound for Washington, D.C., and about general fighting. John French writes from a Louisville, Kentucky, hospital, describing his wounds. Henry French, also of the 11th New Hampshire Infantry, writes about the great increase in Rebel deserters.
---
Civil War
United States--History--Civil War, 1861-1865
---