A Collection in
Special Collections
Collection Number Ms1989-008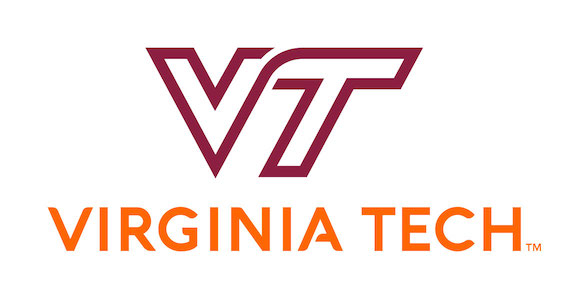 Special Collections, Virginia Tech
Special Collections, University Libraries (0434)
560 Drillfield Drive
Newman Library, Virginia Tech
Blacksburg, Virginia 24061
USA
Phone: (540) 231-6308
Fax: (540) 231-3694
Email:
specref@vt.edu
URL:
http://spec.lib.vt.edu/
©2014 By Virginia Tech. All rights reserved.
Processed by: Special Collections
Repository
Special Collections, Virginia Tech, Blacksburg, Va.
Collection Number
Ms1989-008
Title
Medical Text, Late eighteenth century
Physical Characteristics
0.1 cu. ft. 1 folder
Language
English
Please note: The current finding aid includes only minimal description of the collection. If you have questions, please contact Special Collections (specref@vt.edu) for more information.
---
---
Manuscript text from unknown late eighteenth century physician. Refers to cures for hemorrhages, fainting, gout, morbid congestions, and jaundice. Suggested cures include cathartics and leeches.
---
Folk, historical, and patent medicine
Medicine
---