A Collection in
Special Collections
Collection Number Ms1988-011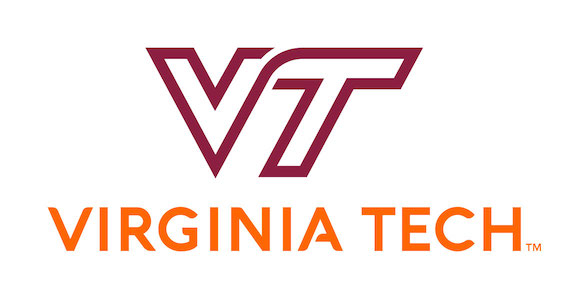 Special Collections, Virginia Tech
Special Collections, University Libraries (0434)
560 Drillfield Drive
Newman Library, Virginia Tech
Blacksburg, Virginia 24061
USA
Phone: (540) 231-6308
Fax: (540) 231-3694
Email:
specref@vt.edu
URL:
http://spec.lib.vt.edu/
©2014 By Virginia Tech. All rights reserved.
Processed by: Special Collections
Repository
Special Collections, Virginia Tech, Blacksburg, Va.
Collection Number
Ms1988-011
Title
Harriet Eliza Lathrop Reminiscenes, c.1937
Physical Characteristics
0.1 cu. ft. 1 folder
Creator
Lathrop, Harriet Eliza
Language
English
Please note: The current finding aid includes only minimal description of the collection. If you have questions, please contact Special Collections (specref@vt.edu) for more information.
---
---
Born in New York, moved to Tazewell County, Virginia, with her husband, a mining engineer, in 1881 when he was sent to open up the Pocahontas Coal Field by the Norfolk and Western Railway Company. Reminiscences recount her experiences in Virginia from 1881 until her return to New York in 1885, the formation of the Pocahontas Coal Field and the town of Pocahontas, Virginia, and the explosion of the coal mines in March 1884. Includes a forward written by her daughter, Helen Lathrop Thompson.
Coal mines and mining
Local/Regional History and Appalachian South
Tazewell County (Va.)
---