A Collection in
Special Collections
Collection Number Ms1987-016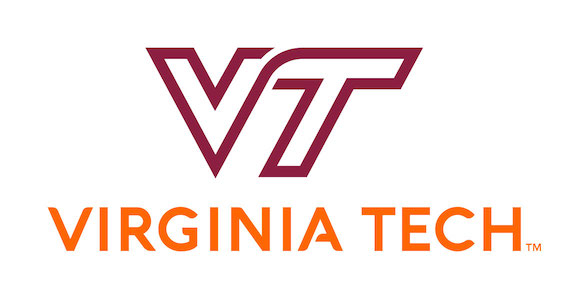 Special Collections, Virginia Tech
Special Collections, University Libraries (0434)
560 Drillfield Drive
Newman Library, Virginia Tech
Blacksburg, Virginia 24061
USA
Phone: (540) 231-6308
Fax: (540) 231-3694
Email:
specref@vt.edu
URL:
http://spec.lib.vt.edu/
©2014 By Virginia Tech. All rights reserved.
Processed by: Special Collections
Repository
Special Collections, Virginia Tech, Blacksburg, Va.
Collection Number
Ms1987-016
Title
John T. Parsons Papers, c.1935-1987
Physical Characteristics
250.0 cu. ft. 255 boxes
Creator
Parsons, John T.
Location
Please note: This collection is in off-site storage and requires 2-3 days notice for retrieval. Please contact Special Collections for more information.
Language
English
Please note: The current finding aid includes only minimal description of the collection. If you have questions, please contact Special Collections (specref@vt.edu) for more information.
---
---
Manufacturer; inventor; father of numerical control, or the application of computer technology to manufacturing processes. Produced bombs and land mines for U.S. government during World War II. Conceived a machine tool for automatically producing aircraft structural shapes from punch card/tape input (1946); executed contract to produce the world's first numerical control milling machine (1949) and monitored design and completion of the machine (1950-52). Originated aircraft operation that became the world's largest designer, producer, and overhauler of helicopter rotor blades; built first all-composite airplane (for Office of Naval Research). Creator of many other processes involving computer applications to manufacturing. President and owner of the Parsons Corporation of Traverse City, Michigan; Detroit, Michigan; and Stockton, California (1954-68). President and owner of the John T. Parsons Company, Traverse City, Michigan (1968-86). First recipient, Numerical Control Society's Joseph Marie Jacquard Award as the Father of Numerical Control (1968); recipient, Society of Manufacturing Engineers Engineering Citation as the person whose brilliant conceptualization of numerical control marked the beginning of the second industrial revolution (1975); recipient, National Medal of Technology (1985); recipient National Tooling and Machining Association's Distinguished Service Award (1987); received approximately fifty U.S. patents in the fields of numerical control, marine propellers, foundry systems, and data acquisition manufacturing methods. Papers include correspondence, memoranda, financial records, engineering drawings and specifications, files about civic affairs in Traverse City, Michigan; reading files and other materials. Partial inventory available.
---
Archives of American Aerospace Exploration (AAAE)
Businesspeople
Inventors
Science and Technology
---