A Collection in
Special Collections
Collection Number Ms1985-014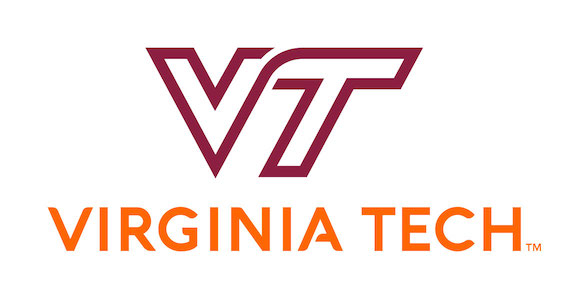 Special Collections, Virginia Tech
Special Collections, University Libraries (0434)
560 Drillfield Drive
Newman Library, Virginia Tech
Blacksburg, Virginia 24061
USA
Phone: (540) 231-6308
Fax: (540) 231-3694
Email:
specref@vt.edu
URL:
http://spec.lib.vt.edu/
©2014 By Virginia Tech. All rights reserved.
Processed by: Special Collections
Repository
Special Collections, Virginia Tech, Blacksburg, Va.
Collection Number
Ms1985-014
Title
Walter E. Lobo Papers1929-1955
Physical Characteristics
2.0 cu. ft. 3 boxes
Creator
Lobo, Walter E.
Language
English
Please note: The current finding aid includes only minimal description of the collection. If you have questions, please contact Special Collections (specref@vt.edu) for more information.
---
---
Senior chemical engineer employed by M.W. Kellogg Company of New York City (with research laboratories at Jersey City, New Jersey), an architect-engineering company catering to petroleum and chemical industries. Kellogg performed contract research and development for Standard Oil Co. of New Jersey, Standard of Indiana, Texaco, Cities Service, and others. Collection consists of Lobo's microfilmed files (99 reels) dealing with natural gas and oil; thermodynamics; thermal and catalytic cracking; catalytic polymerization; hydrocracking; hydrocarbon synthesis; heat transfer; furnaces; distillation; and other petroleum and energy-related topics (including laboratory reports from Jersey City and field reports on equipment startup). A typescript catalog and index of the microfilm is available. Collection also includes a typescript translation of S.Y. Gersch's Enriched Air, originally published in Moscow in 1939; several typescript reports on German petroleum production (1945-47); and indexes to the Technical Advisory Committee of the Petroleum Industry War Council Technical Oil Mission microfilm reels (1947). Unprocessed.
---