A Collection in
Special Collections
Collection Number Ms1985-007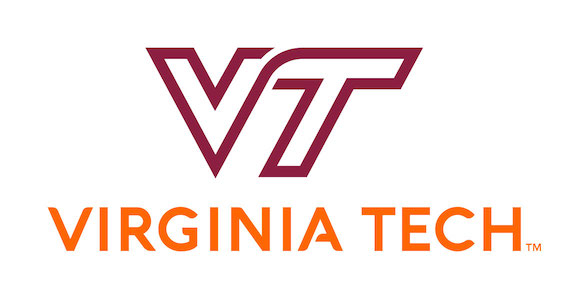 Special Collections, Virginia Tech
Special Collections, University Libraries (0434)
560 Drillfield Drive
Newman Library, Virginia Tech
Blacksburg, Virginia 24061
USA
Phone: (540) 231-6308
Fax: (540) 231-3694
Email:
specref@vt.edu
URL:
http://spec.lib.vt.edu/
©2014 By Virginia Tech. All rights reserved.
Processed by: Special Collections
Repository
Special Collections, Virginia Tech, Blacksburg, Va.
Collection Number
Ms1985-007
Title
Marshall W. Fishwick Papers, 1940s-2006
Physical Characteristics
75.0 cu. ft.
Creator
Fishwick, Marshall William
Language
English
Please note: The current finding aid includes only minimal description of the collection. If you have questions, please contact Special Collections (specref@vt.edu) for more information.
---
Use Restrictions
Please note: the majority of the collection was donated in December 2007. Publication of personal materials from the collection requires permission from the donor until 2033. Contact Special Collections for more information.
---
Professor of Humanities and Communication Studies at Virginia Tech since 1976, he introduced academic programs for American popular culture studies in the US and abroad. He founded the Popular Culture Association and began the journal, International Popular Culture. He authored many publications, including Gentlemen of Virginia (1961), The Hero, American Style (1969), Common Culture and the Great Tradition (1982), and Cicero and Popular Culture(posthumously published, 2006). Typescript manuscripts of Common Culture and the Great Tradition and Searching for Cicero by Fishwick are in the collection, along with his "Where do 'American Studies' Begin?" (1959) and sheet music he wrote for "Welcome to our Fair City." In addition to his academic pursuits, his papers contain his writings from his early years in the American Fleet during World War II, his poetry, correspondence, photographs and more. 
Faculty
University Archives
Virginia Agricultural and Mechanical College and Polytechnic Institute
Virginia Polytechnic Institute
Virginia Polytechnic Institute and State University
---
Fishwick, Marshall William